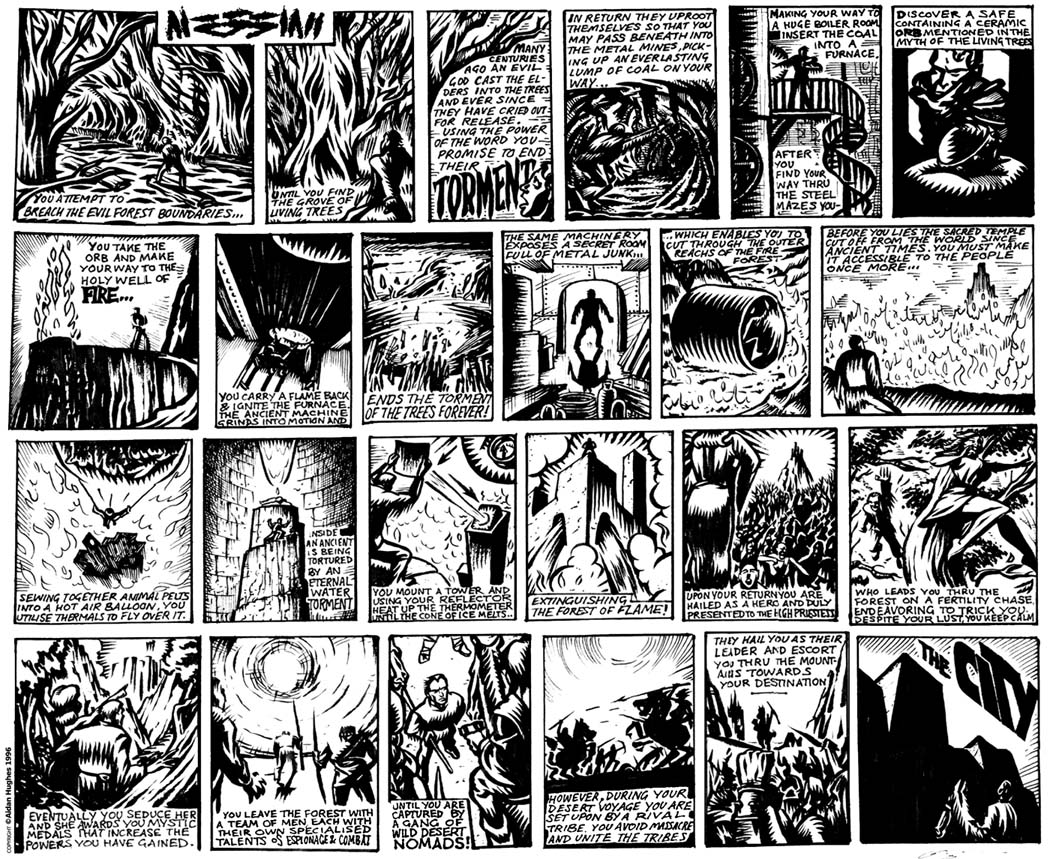 Conceptual graphic novel for a proposed video game.
Originally part of a design concept for Zombie Games and GT Interactive, this beautiful gothic illustration is inked on 125gm art stock using brush pens and rapidographs.
Measurements: 17.78 x 14.55cms.
Signed by the artist.
Lightly worn at edge but in generally good condition.
NOTE: Larger images are available from bruteprop@gmail.com or on the blog itself.