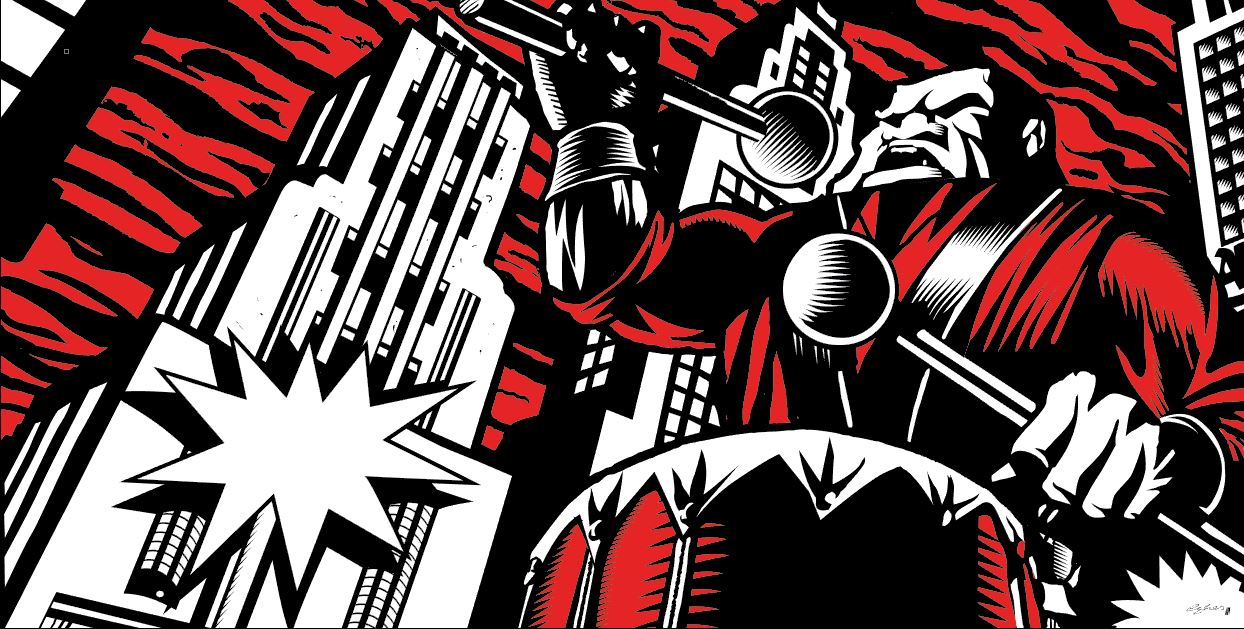 It's not often in an artist's life that they can call one of their pieces truly iconic but, since I first created the cover for KMFDM's second album back in December 1986, I think it's fair to say that I have accomplished just that. In the years since its release, the brash and epic artwork has become synonymous with the band and recognizable even to those who have never heard the music.
So, with that in mind, I am very proud to present my newly re-rendered version of the sleeve and make it available to fans in either a canvas or photo stock print.
The WDYKD print comes in Limited Editions of 500 and each one is numbered and plate-signed by the artist.
Size Medium:  24 x 12 inches (61 x 31 cms)
Size Large:  48 x 24 inches (122 x 62 cms)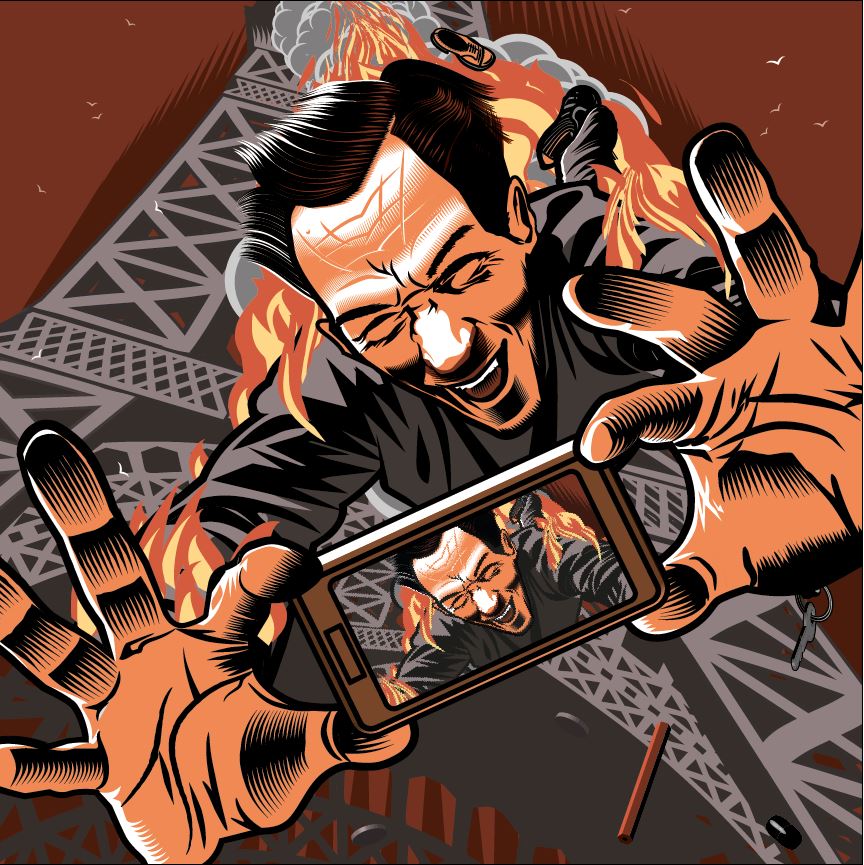 This illustration for the KMFDM's 2018 release, Hell Yeah, updates a similarly-themed piece I did for the band's 1993 Glory album in which a man decides to save his own life during a suicide attempt.
Never before released as a poster, Hell Yeah is now available as either a limited edition photo stock or glazed canvas print in two formidable sizes.
Medium: 40 x 40 cms (16 x 16 inches)
Large: 80 x 80 cms (32 x 32 inches)
Larger sizes available on request (email me on bruteprop@gmail.com for details).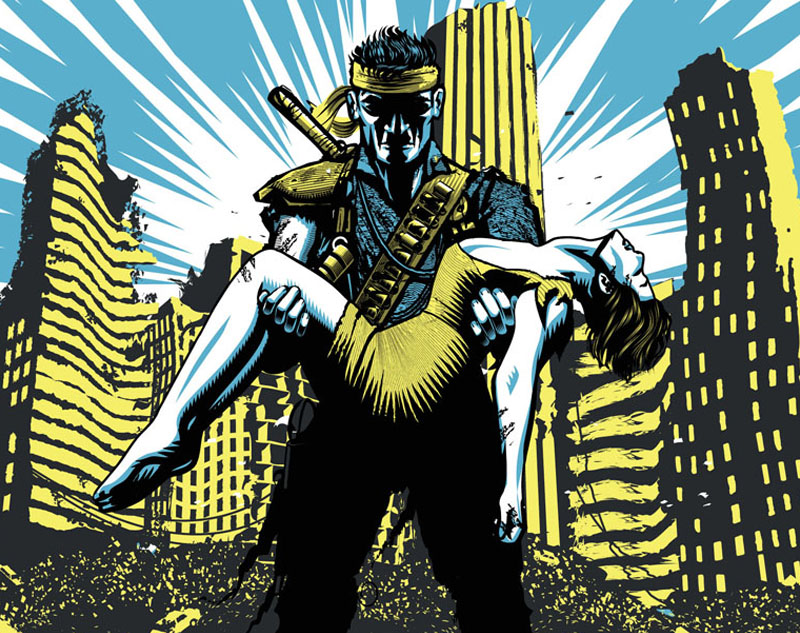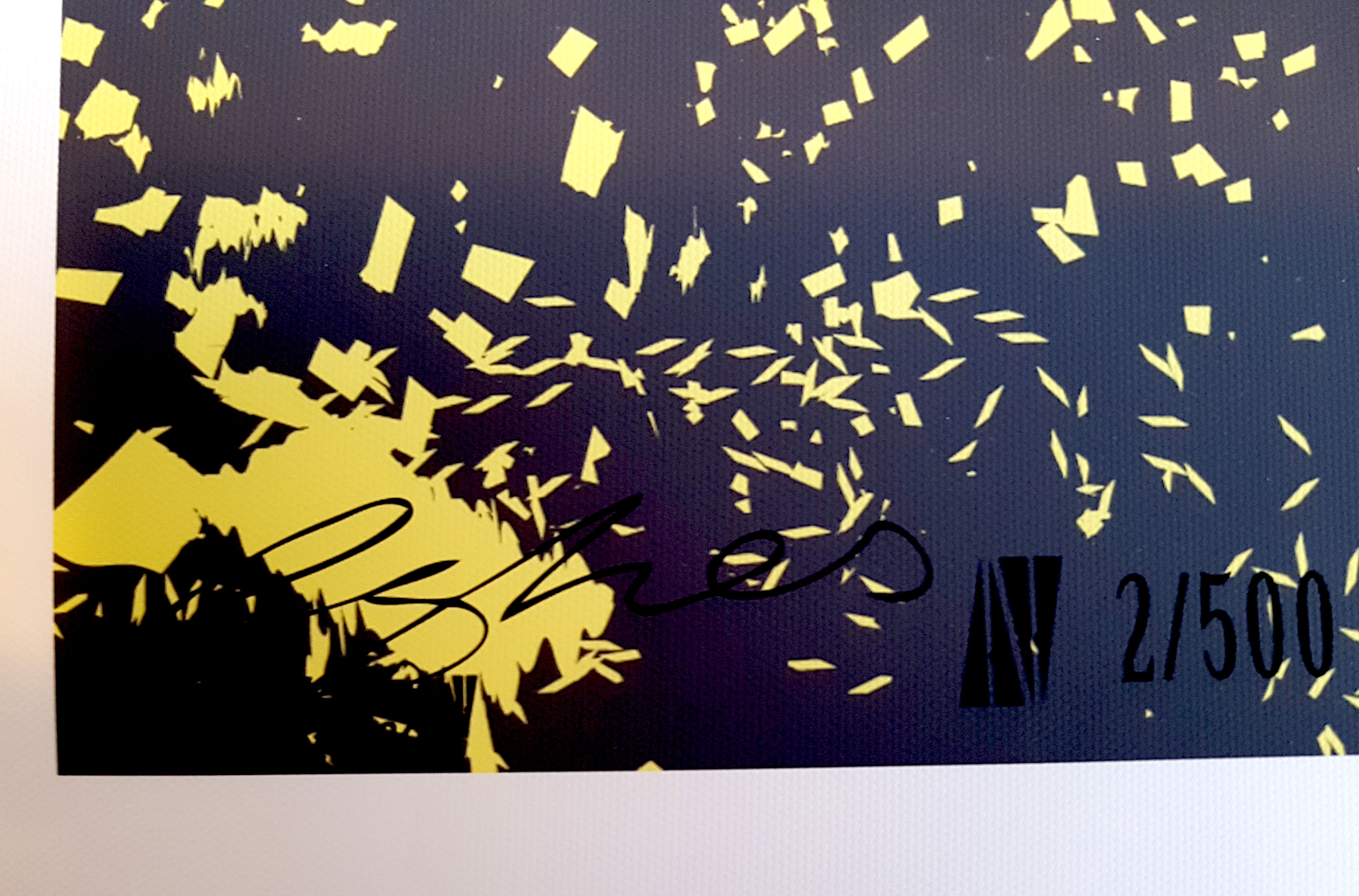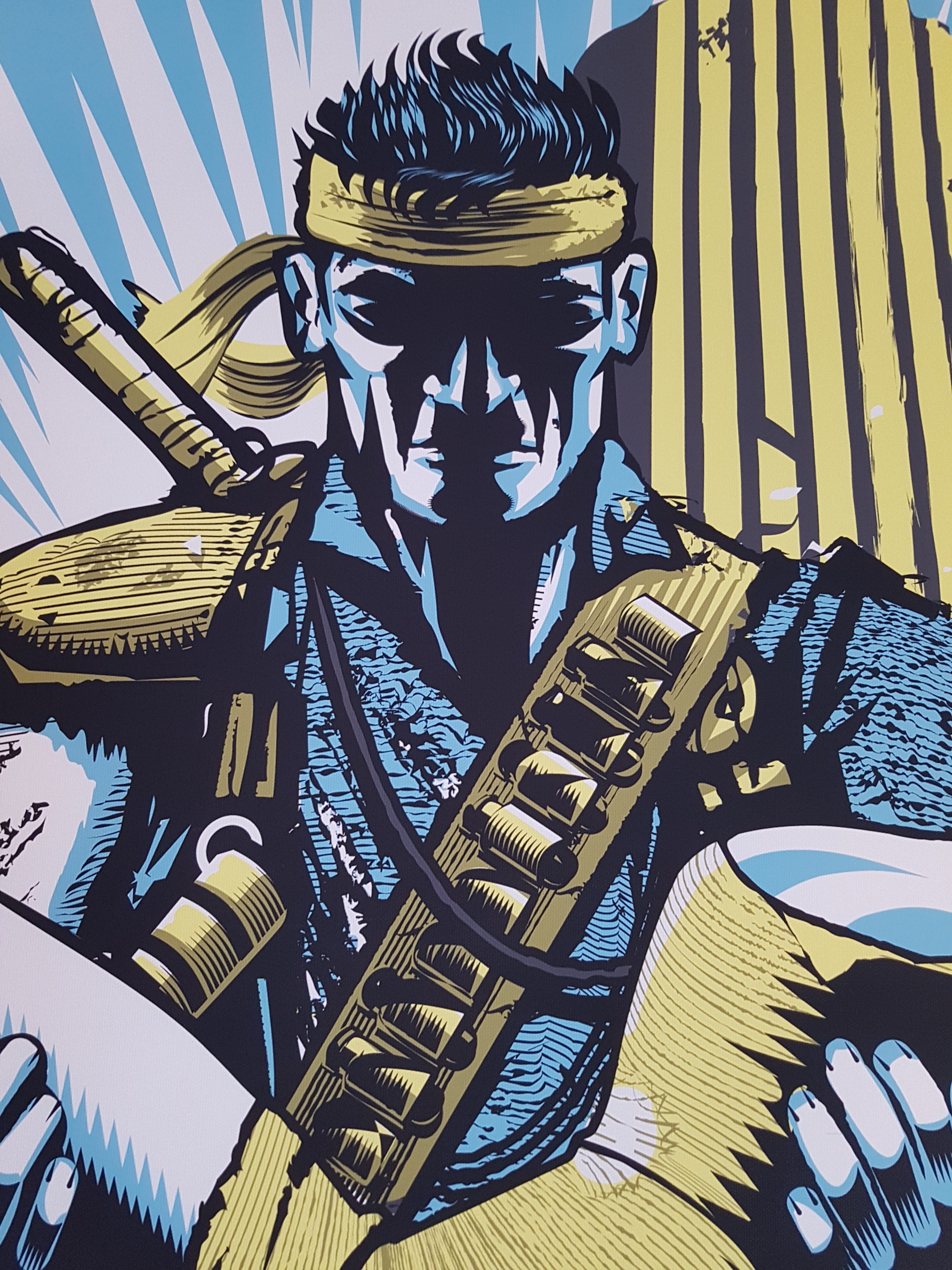 Limited Edition Salvation glazed canvas prints for sale.
Print size: 107 x 132cms (42.126 x 52 inches)
Image size: 56 x 96cms (22 x 37.7953
Signed by the artist, Aidan Hughes (BRUTE!).
Price per print: 1200 euro (1,350.83 USD).
Limited edition of 500.
Shipping included in the price.