Hot off the presses comes this bold and dynamic post-apocalyptic illustration currently gracing the stage backdrop and cover of KMFDM's latest album, Salvation.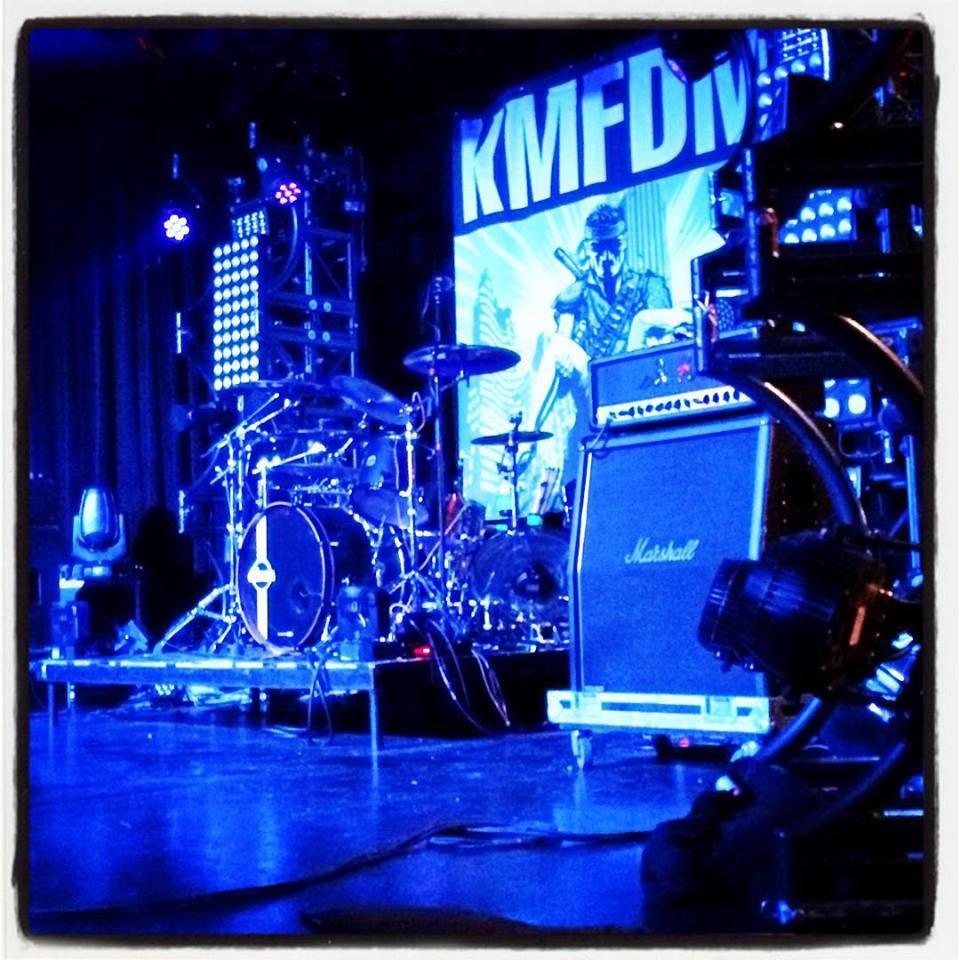 Now, you too can own one of these 80's action movie-inspired limited edition prints in glorious glazed canvas.
Large:  24 x 19 inches (61 x 48 cms)
Extra Large: 36 x 28.5 inches (91 x 72 cms)
For even larger sizes, please contact us via email:  bruteprop@gmail.com

We here at BRUTE! Propaganda are always on the look-out for quality merchandise with which to adorn our images so it's a pleasure to team up with a company that specialises in robust paraphernalia. Over at barproducts.com, they've produced a stunning series of BRUTE! bottle openers that will be the talking point of any BBQ, wake or parents-teachers meeting.
Buy them separately or as a set at their web shop, now!