It's a scientific fact that works of art provide much-needed inspiration and motivation in times like these so, here at BRUTE!, we want to make sure you've something to look at during the lockdown. Downloadable as a PDF, our high-diving gal is a must for your den, basement or masonic gathering. Pay as much or as little as you want.
Download your FREE Divegirl poster today!!
Donations appreciated.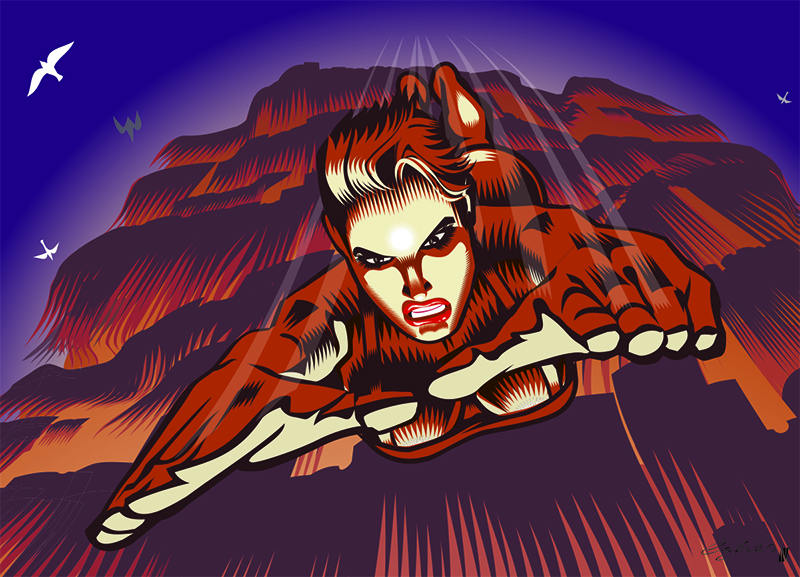 To commemorate Star Wars Day, we here at BRUTE! want to make SW fans extra excited by giving away this startling portrait of one of cinema's most iconic baddies,  Darth Vader.
To obtain this special offer print,  please donate whatever you feel appropriate.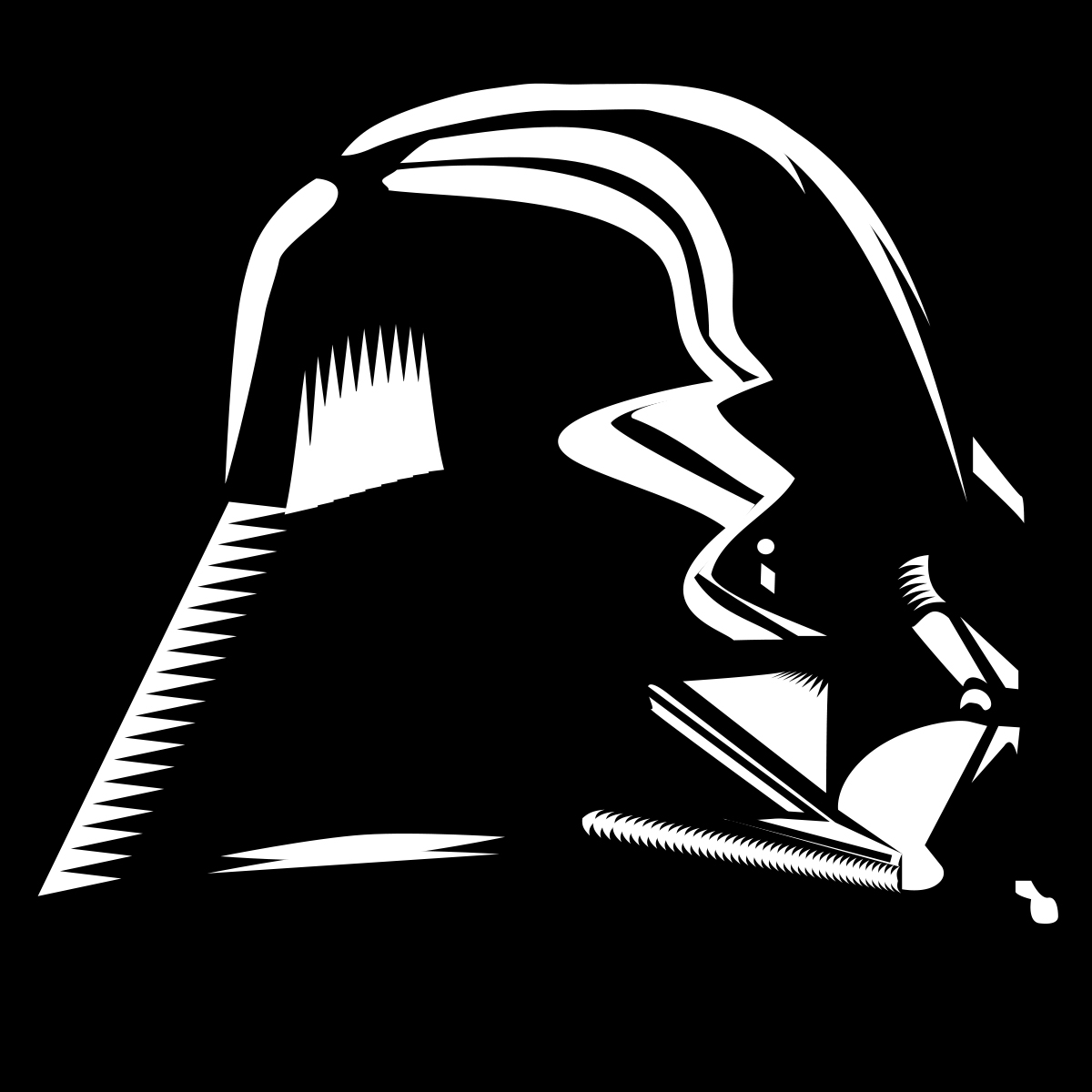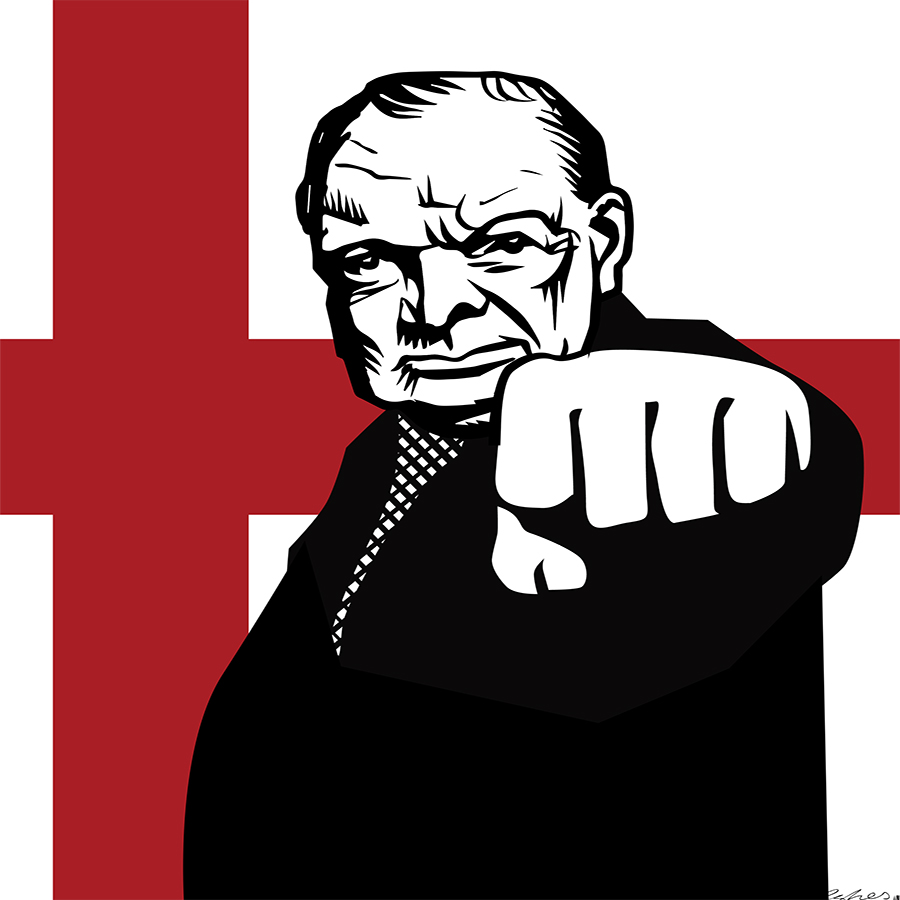 To commemorate VE Day, I have produced this vibrant portrait of Winston Churchill whose stirring oratory and defiance earned him a heroic place in history.  To obtain one of these important prints, just click on the BUY button and donate as little or as much as you want and the PDF file will be delivered to your inbox.
https://en.wikipedia.org/wiki/Winston_Churchill